Providing holistic support
Those we work with often present as depressed and anxious, having experienced trauma or struggles with substance misuse. They are out of prison but in many ways still held captive.
We come alongside to:
Provide practical support
Listen and encourage
Offer sensible guidance
Think with them about the future
Part of our befriending role is to challenge behaviour that may have led to offending and support the rehabilitation work of the National Probation Service.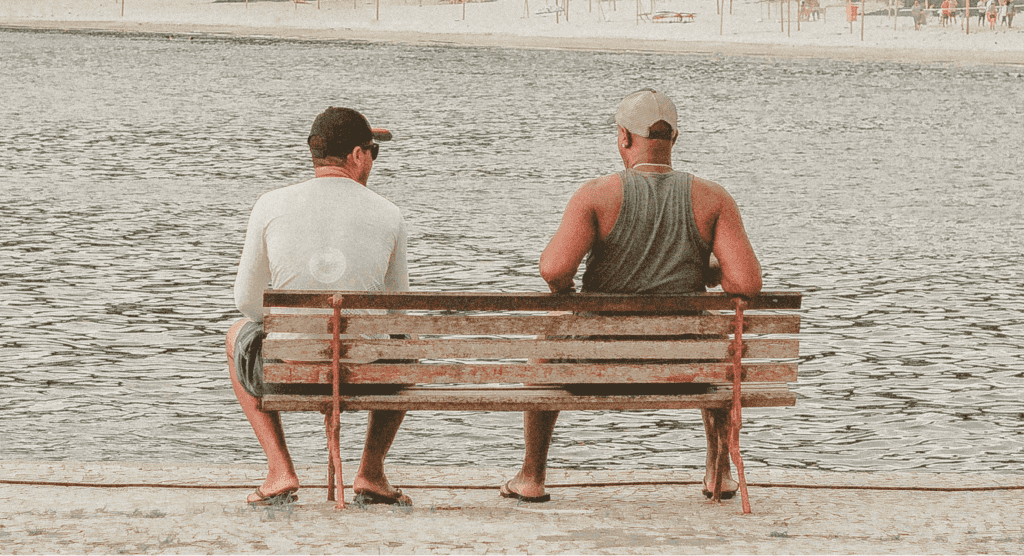 One Man's Story
Life on the outside has been hard – a lot harder than I expected. Without the help of my NFCC mentor I don't know where I'd be now. I still feel low and get frustrated sometimes. Just having him at the end of the phone has meant so much to me, he's someone I can vent to.
He always finds the time to listen and he seems to understand, which most of the people I have to deal with don't. He helped me sort out things with the local council so I got permanent housing. I honestly didn't realise I needed someone like this to speak up on my behalf but I really did.
I feel like I'm finally starting to turn my life around.
P.B.
Service User